WILL STEREOSCOPIC / 3D IMAGES & MOVIES TAKE OFF?
There are many contradicting opinions on this. Therefore, I must salute Fujifilm for taking the bet with FinePix REAL 3D W1. They also have a viewer named FinePix REAL 3D V1. If you ask me, I still believe stereoscopic / 3D vision is a field that will only start taking off if they can minimize or cut off totally the different degrees of the feeling of dizziness while viewing by most people. I'm eager to see how well this product will perform. We heard about how
Philips stopped their autostereoscopic displays production
. Will this 3D market take off instead?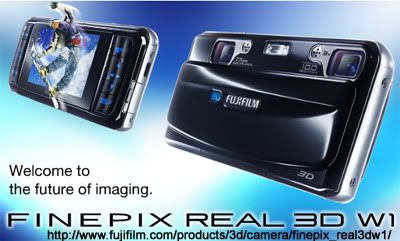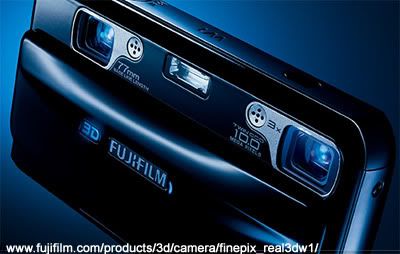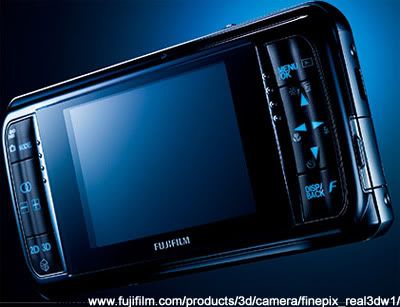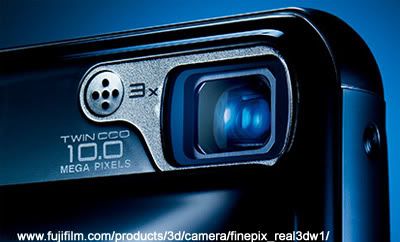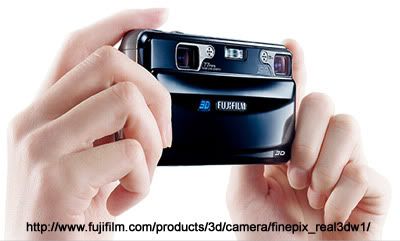 Labels: FinePix REAL 3D, Fujifilm