SEAFOOD GALORE
Exam is coming so I will slow down posting. There will be alot of backposts from travellings I had for the past 1 year, could be South Korea or Sabah trip. This one is about Sabah.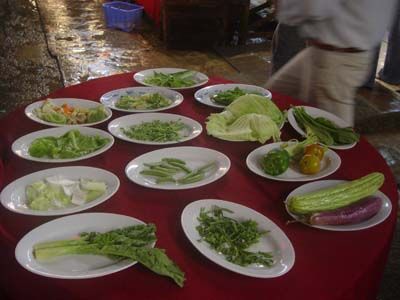 Where is the best and cheap place to find
FRESH
seafood in Malaysia? Where else but Sabah? They have among the most
GORGEOUS
seas in the world!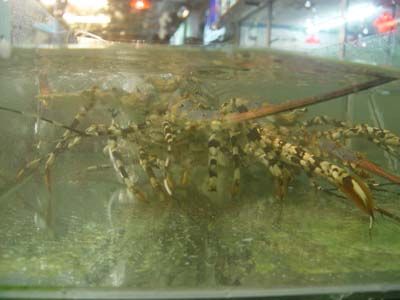 They have so many varieties of sea creatures for you to choose on the spot, you are spoilt of choices. I bet you have to walk one whole round for 5 mins before you even consider to order anything!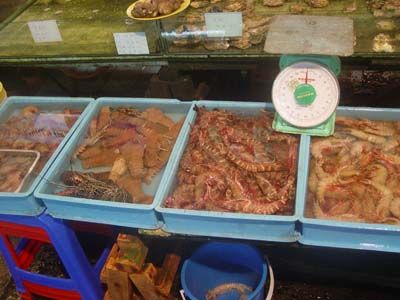 Yes, they are really fresh. When you have fresh seafood, it means that it will surely, for the worst cook in the world to cook really bad, still taste good!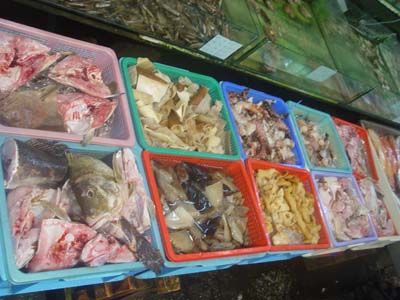 Fishes, lobsters, prawns, crabs, oysters, cockles, squids, cuttlefish, octopus, you name it, they have it!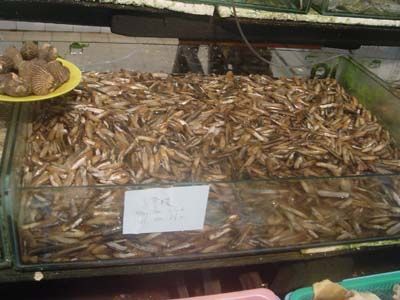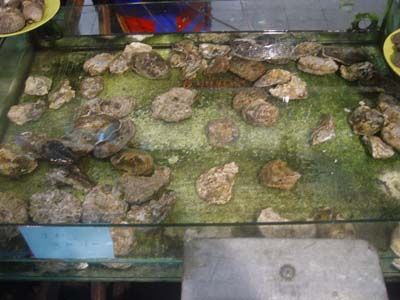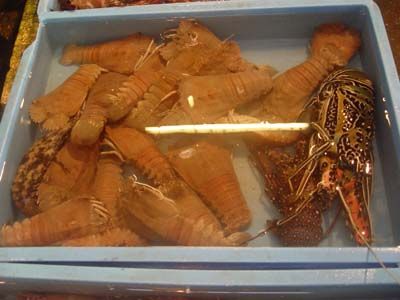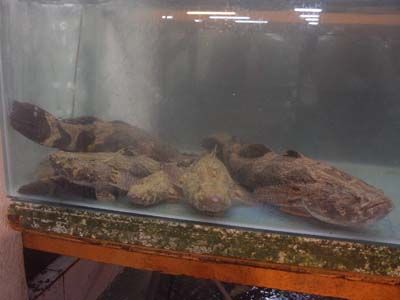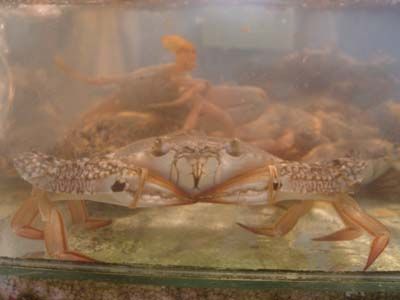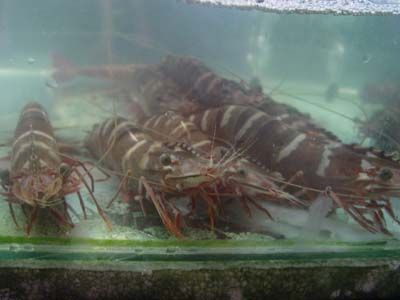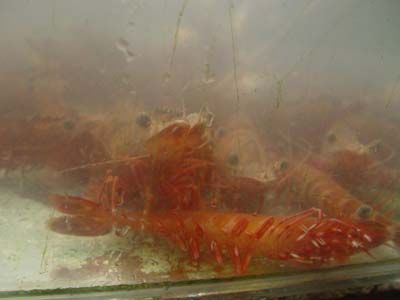 Check this baby out! Guess how much this fellow below weighs and how much it costs?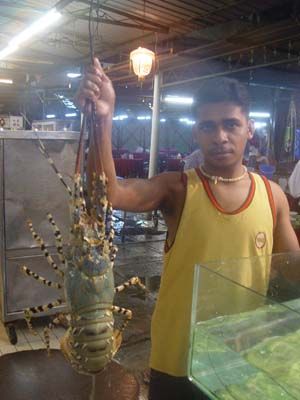 This fellow weighs more than 1kg and it costs RM600!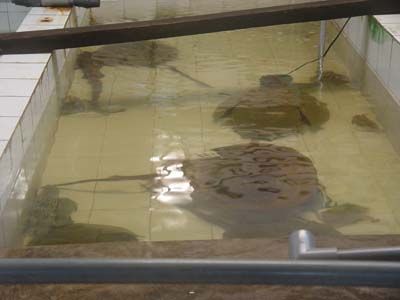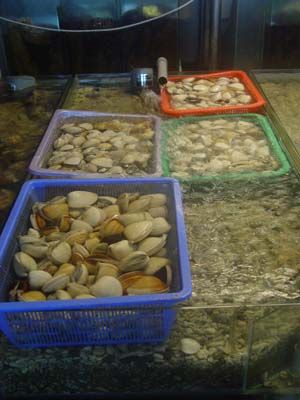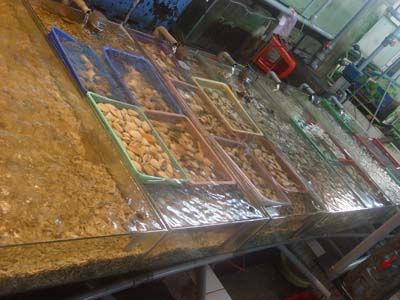 We made our orders and here we go!
EAT!!!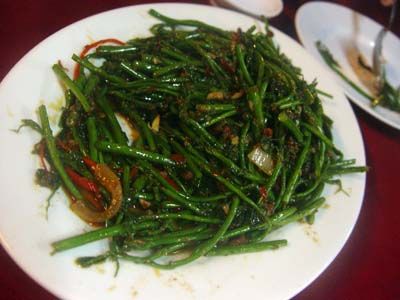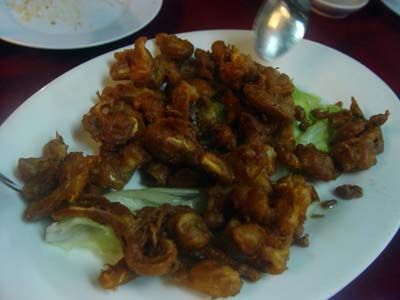 Yummy! Whatever shell creature you have in the sea,
I LOVE THEM ALL!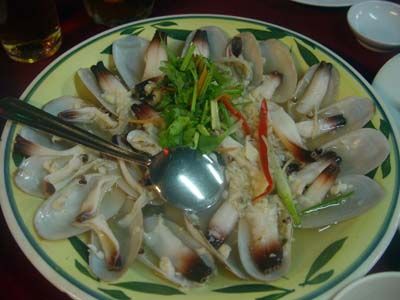 Everything is well-cooked. Top quality, even the sharkfin soup. Taste great!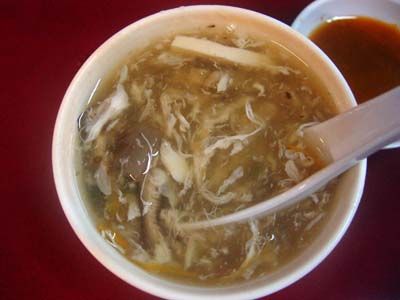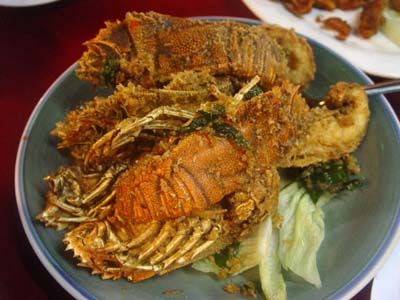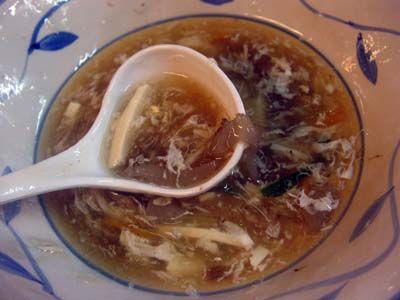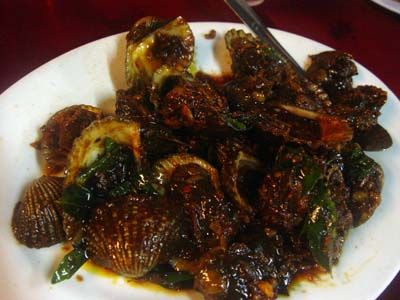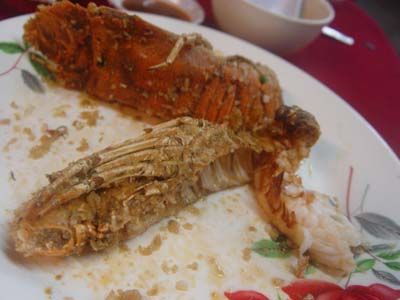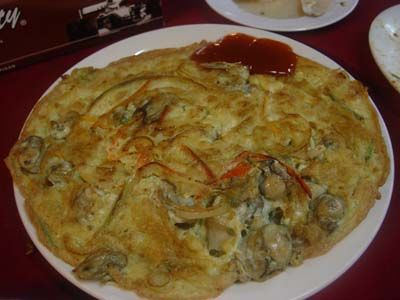 Omelette oysters? Nice! The oysters were tender and were cooked just right so that they are not wet. I don't know how to explain this but most of the time, there are people who does not cook them enough. When they were served, they are still wet. Thus, you feel as if you are drinking water while eating them.
Yeah, we didn't order fish at all because we can have alot of freshwater and seawater fishes in my own state, Sarawak. How much is all the above costs? Only
RM150
maximum! It was to serve 5 people and we were totally full! Nice service too! Definitely must come back!