FAREWELL ROOM 311A BLOCK E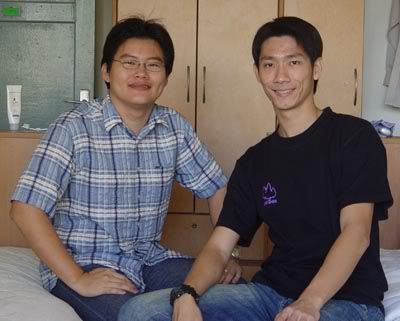 We have been sleeping with each other for almost a year if you don't count the holidays in between. Haha! Well, it was an interesting experience having a room mate. At first, I wished I have the room all by myself. Then, I know I will have a room mate and I wished I won't get someone weird. Luckily, nothing was weird! We get along fine so it was all good. No, we did not become gay partners!
Now, both of us are staying back for vacation stay at the Tower Block next to our Old Kent Ridge Hall. We took the penthouse level at the top floor. The 8th storey. I shall take some shots of the view and post it, not too bad if I do say so myself. We are in different rooms now but still very close to each other.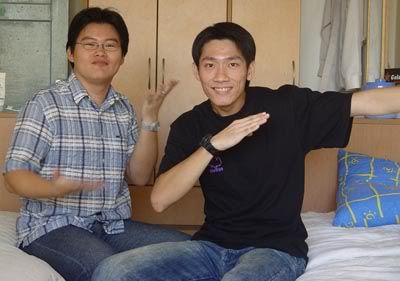 He is busy chasing to finish his chemical engineering research project while I am busy with competitions and job applications. He is leaving end of May to Paris for his industrial attachment. While I hope to get everything settled before I fly home for some rest after a tiring semester. Moving my stuffs around really make me so weak and tired. I need some rest!