MERRY CHRISTMAS!
Merry Christmas everyone!
Have a blessed new year ahead too! I am having my holidays now so I just want to relax myself and update blog really slowly. :)
I was helping out with clearing out the head and shit of the anchovies when I found some tiny squids. I put my smallest last finger to compare to their sizes. Haha! Damn cute!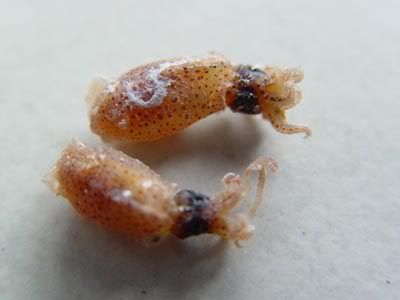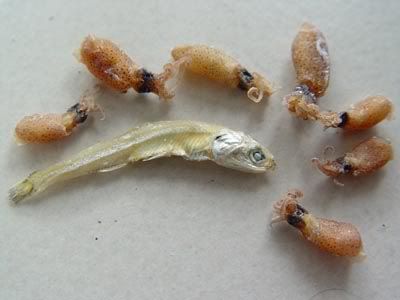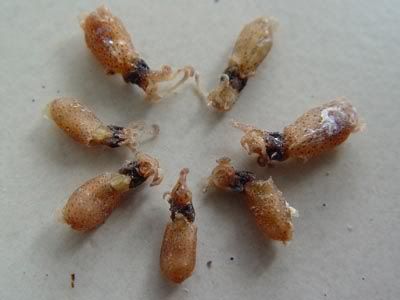 The Seven Squids Fellowship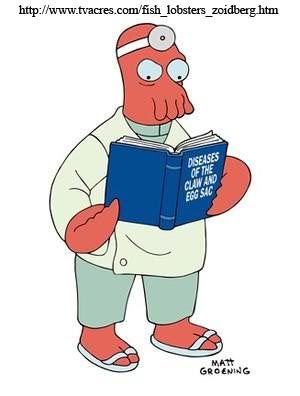 These squids remind me of Dr. Zoidberg of Futurama. He is my favourite character by the way. Although Zoidberg is more of a lobster because of his claws.