DAMMIT, I MISS THE MATCH!
I missed the Manchester United VS. Arsenal match.
Then, I missed AC Milan VS. Inter Milan match.
What can be worse than all the above? Well...
I miss the Barcelona VS. AC Milan match for oversleeping after my tiring day from preparation of presentation and presentation itself! Crap! Why is my handphone alarm not working?!!!
How did it go? Good? My Singaporean friend told me it was just average. Back to rush for my submission and presentation next week. Hope I won't miss Arsenal-Villarreal early tomorrow morning!
Oklah, here are some photos of me in Miri.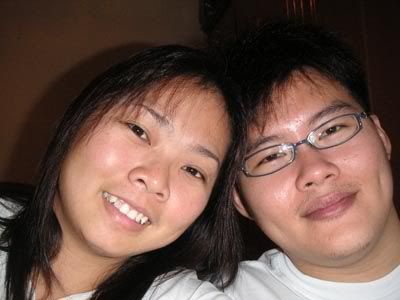 At the hilltop looking down the city centre. I was at the Petroluem Museum. You can easily count the number of skyscrapers!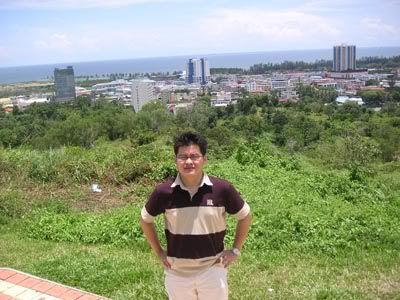 At the beach along the stretch of Marriott Hotel and Park City Everly Hotel.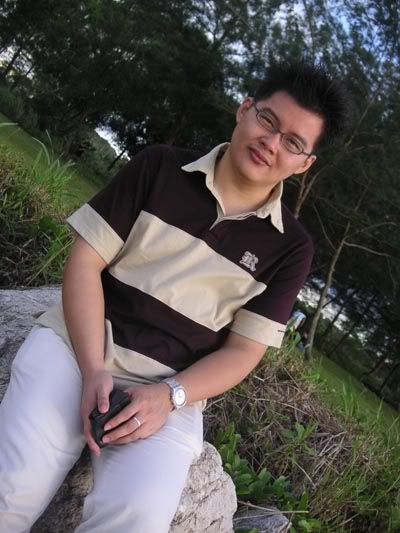 The beach was fine. They have really good BBQ corn. First time I tasted such good corns compare to Sibu and Kota Kinabalu. They are also generous with the butter and they use high grade butter. You get to enjoy the natural sweetness of the corn.