OYSTER OMELLETE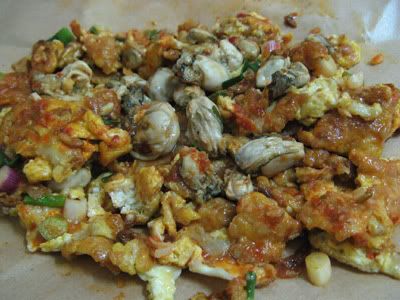 This is the best omellete I ever tasted in life so far! This is no kidding. The superior quality of this dish depends solely on the great timing of this old man who fries it. He makes the oysters just right. It is common when you go and eat them, it is either undercooked or overcooked. The control has to be there.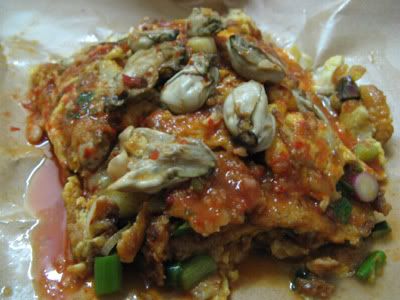 Whenever you wait for him to cook your portion, you can see how he controls the timing to perfection. Every single dish is cooked like a mechanical assembly in the factory, perfect timing and consistently throughout. He is also not stingy, always giving you a generous serving of oysters in good ratio to the egg.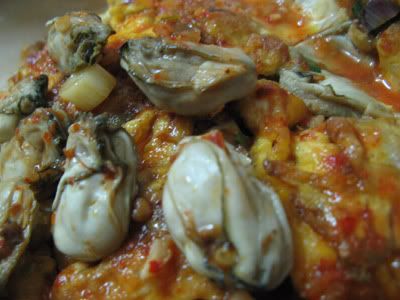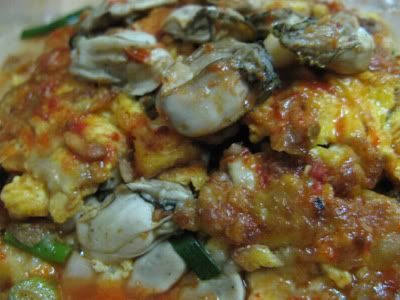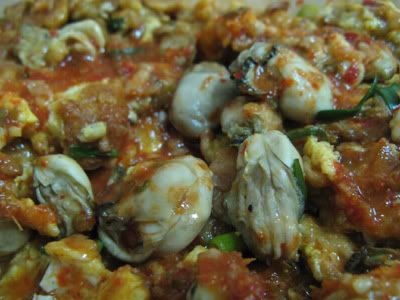 Very well made, super highly recommended by me! The store operates near City Square, extremely near to the Johor Bahru immigration to enter Singapore. It is operating only at night starting late afternoon, night market style.