BAK KUT TEH ROJAK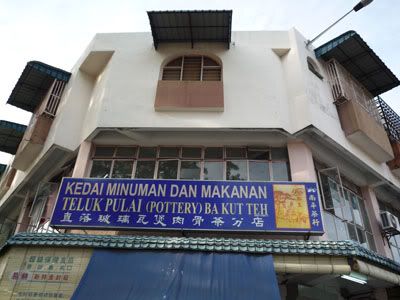 We all know Klang is the bak kut teh hub of Malaysia. No place on earth has better bak kut teh than them. If there is, it must somehow be associated with Klang. My uncle introduced us to try the bak kut teh here, which is just behind the Maybank building near the toll gate into Klang.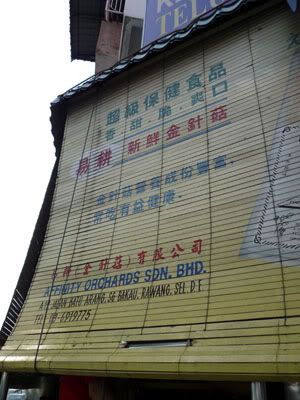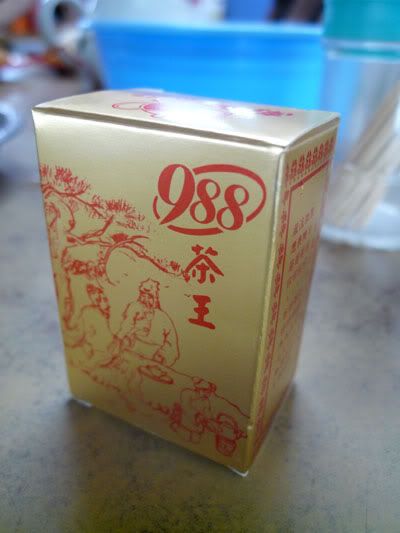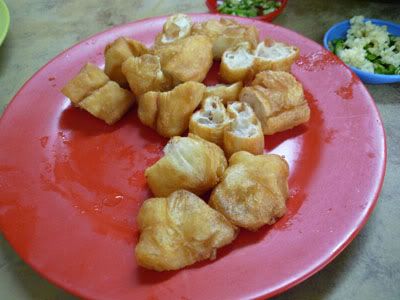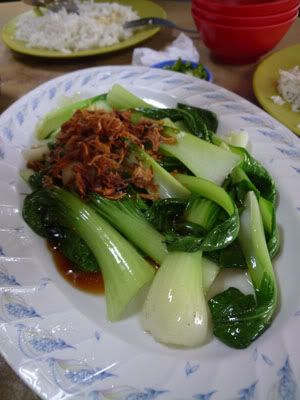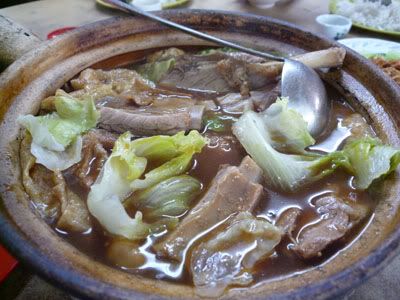 I called this a bak kut teh rojak because they practically throw in everything possible. I have never tasted bak kut teh with chicken mixed inside with it. The strong taste of ginseng root also overtaken the flavour of the soup, overwhelming it by too much. It tastes more like Chinese herb soup to me. After the meal, we were so thirsty that we purposely stopped by to buy cold drinks. I guess they could have dumped in truckloads of Ajinomoto MSG. Hehe! Their enokitake mushroom is of lower grade too.

Therefore, I don't recommend coming here. Go deeper into Klang old city to find more authentic bak kut teh. My previous post of the bak kut teh tasted much better,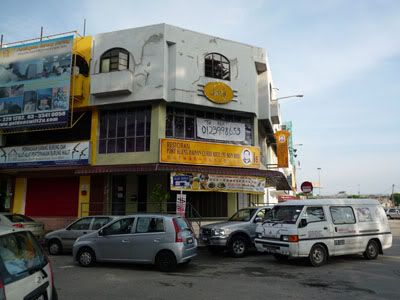 The Hainan curry rice is just opposite the shop. It looks very interesting indeed. It is a pity that it was not opened then. If it was, I would have gone to try it!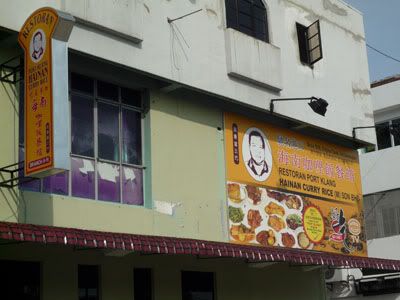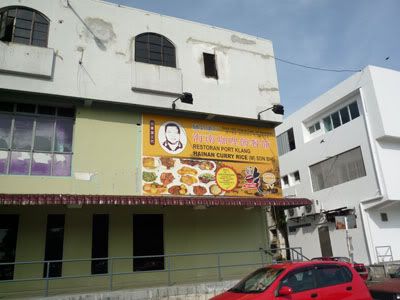 Labels: bak kut teh, Klang