MUNCHIE MONKEY VISIT
http://www.munchiemonkey.com
Visiting there for the Bolton Vs. Arsenal match. Not many people were there for the FA Cup match which is understandable. I managed to get the sofa seat with my friends.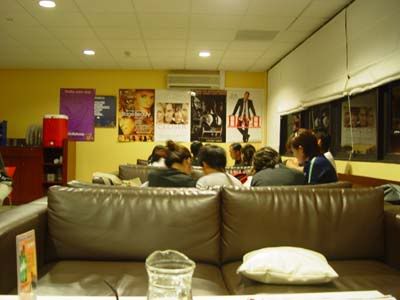 My angle of view towards to projected screen is not really direct.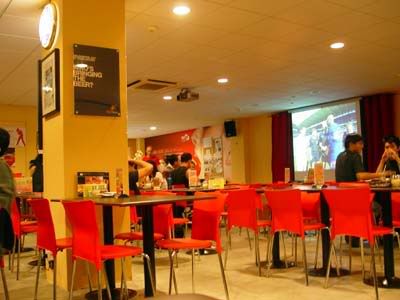 We ordered a haiwaiian pizza with ham, pineapple and mozzarella cheese. Taste like a haiwaiian pizza from Pizza Hut but I love their flatter crust more.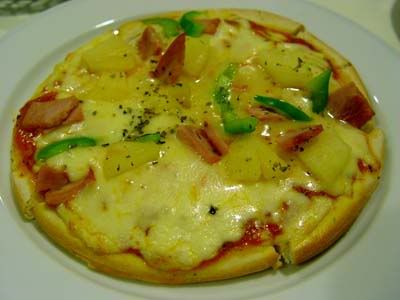 A plate of spaghetti sauteed with garlic, smoked ham, parmesan cheese and cream sauce. It's very creamy and the cheese just blew me away!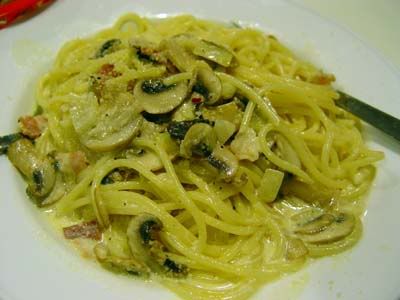 A set of spicy buffalo wings served with tartar dressing. The sauce is abit too sour for me. I don't really like it.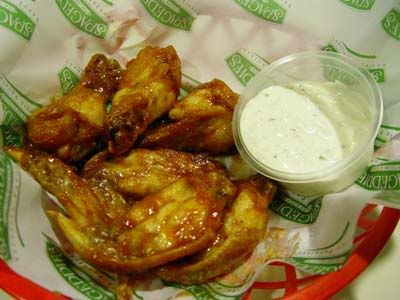 Finally, the fruity mondae! Raspberry sorbet and mango yogurt, with a garden of fruits and a dollop of cream and brightened with strawberry sauce. I love this one! Great!