KITCHEN AND TOILET
Here is a look at how my graduate apartment kitchen and toilet looks like.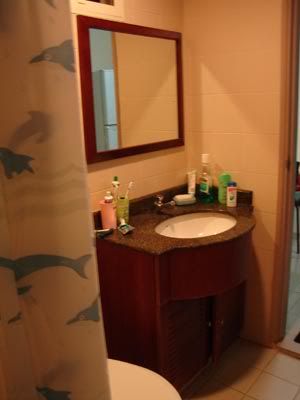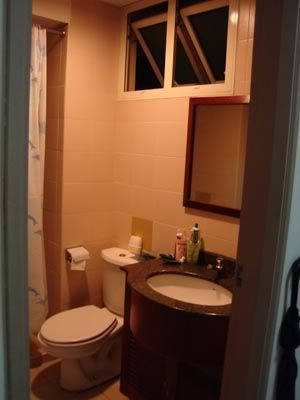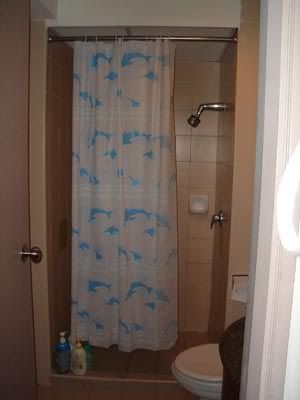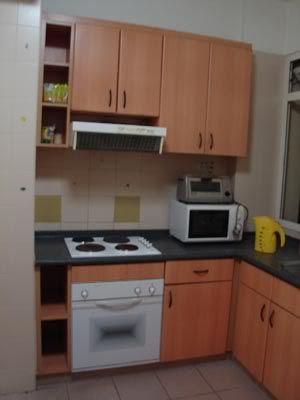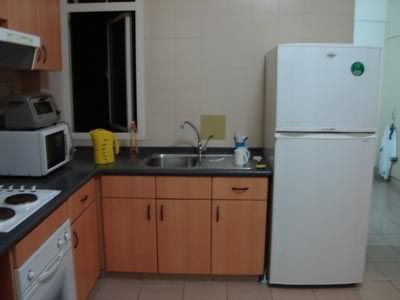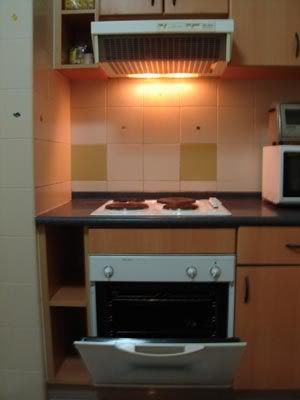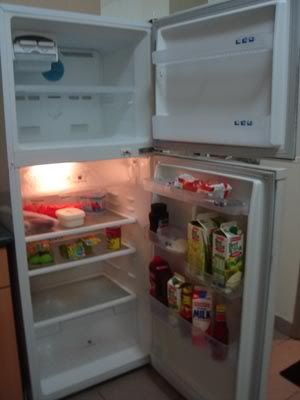 Since I have a kitchen to myself, I went to buy some utensils. Carrefour has sales so I bought some stuffs from there. Chopsticks, spoon, wooden spoon / spatula, cooking spoon, cutting board, and saucepan are some items I purchased but not all are from there. The 16cm Supor saucepan, which has a Teflon coated non-stick interior and non-slip bottom, costs S$10.90 from the S$30+. It is made in Korea. The table knives (S$2.10) and the cooking spoon / slot tuner (S$1.30) are Metaltex brand, made in France. My Dotted dessert spoon (S$1.70) is made in Japan. The wooden spoon / spatula is locally made (S$1.00) and the 5 pairs of Year Well chopsticks are made in Japan (S$2.50). The locally made chopping board costs $8.10.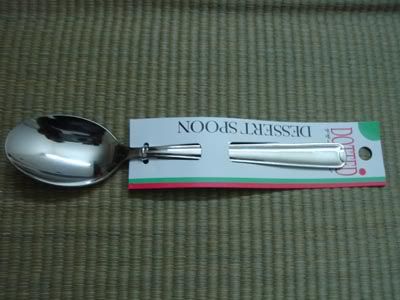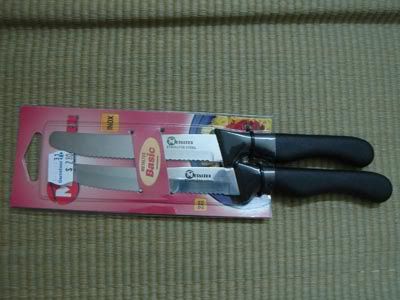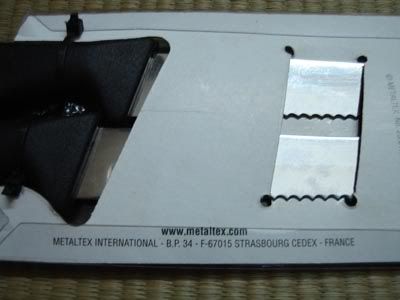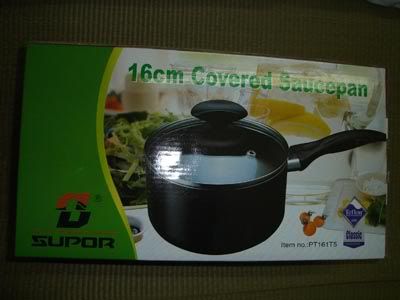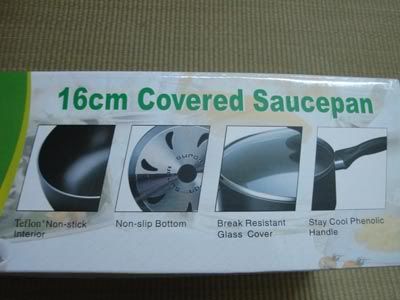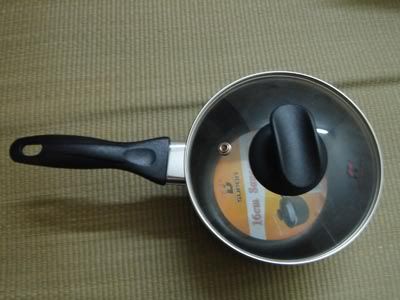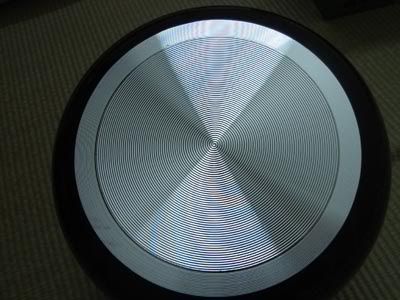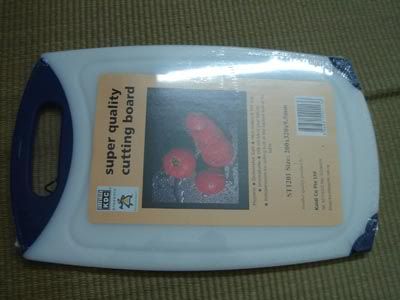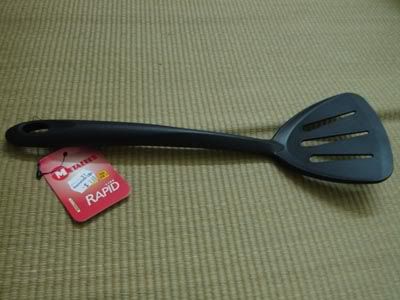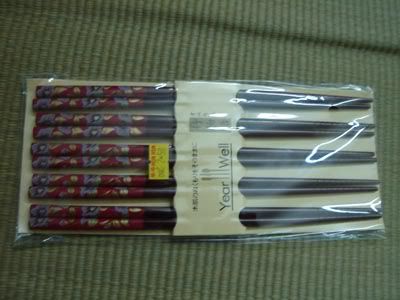 Mom wanted a finer comb so I got her a Lady Jayne ceramic thermal radial small comb, which is made in China (S$7.50).