FURUSATO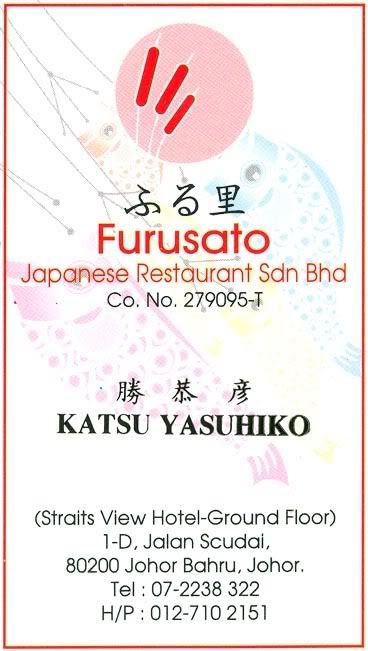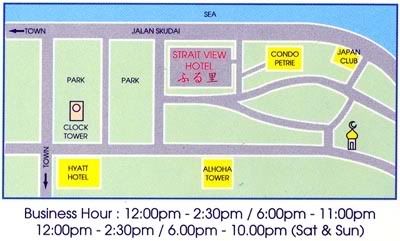 Not very long ago, I posted about a great Japanese restaurant called
Sosaku
which I tried. The other one which I mentioned in the post was a restaurant in a hotel. the hotel was Straits View Hotel and the restaurant is called Furusato. I thought I should gave it a try since it was mentioned to be good.
After ordering the set meal, I really have to say I must give it the title the best Japanese food I ever tasted! The chicken teriyaki and the unagi were among the best I ever tasted. From the best I ever tasted, these ranked one level higher. I just could not believe that it can be even better than the best I ever tasted. Oh well, this goes to prove that until you tried the best, you will never imagine what the best taste like. Well, everything else is good and I have to say the price is very reasonable for a hotel setting with quality Japanese food.
Highly recommended from me!